Open Study at LSHTM: Log in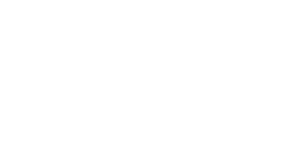 Some courses may allow guest access
Is this your first time here?
Welcome to Open Study at the London School of Hygiene & Tropical Medicine. To access courses and open educational resources (OER) you'll need to create an account for yourself. Some individual courses may have a one-time 'enrolment key' that you won't need until later. To create an account:
Fill out the New Account form with your details

An email will be immediately sent to your email address

Read your email, and click the web link it contains

Your account will be confirmed and you will be logged in

Select the course you want to participate in

If you are prompted for an 'enrolment key', use the one supplied and this will enrol you on the course

You can now access the full course. From now on you will only need to enter your personal username and password (in the form on this page) to log in and access any course(s) you have enrolled in.